Insights about Boards that draw on Tavistock thinking on the dynamics of task, role, authority and power.
How can boards and members of boards reach their full potential?
The Tavistock Institute has been leading thinking about organisations since its inception in 1947. As Covid-19 threatens to overwhelm, the corporate world is undergoing increasing pressure to demonstrate a sustainable, generative and meaningful impact on society and employees whilst delivering improved services and products. These tensions and others are explored in this new publication,
Dynamics at Boardroom Level: A Tavistock Primer for Leaders, Coaches and Consultants.
The Tavistock Institute has provided board-level information and guidance for the International Corporate Governance Network, the government-initiated Walker Review following the Banking Crisis, as well as corporate and public sector clients and executives across the world.
In this volume, the reader gets a useful framework of theory and practice that broadens vision and deepens thinking about what is happening in boardrooms. This volume opens the door to the reader to a new world of board dynamics, edited by those who really understand the deeper workings of the complex human system and its work at board level.
This edited volume brings together the insights and contemporary case studies from participants on the Tavistock Institute Dynamics @ Board Level programme that draws on the thinking of Tavistock scholars and practitioners and their work on the dynamics of task, role, authority and power.
Programme Co-Directors, Dr Mannie Sher and Dr Leslie Brissett and their fellow Tavistock Associate, Tazi Smith, have edited a volume that speaks directly to issues of our time. The contributing authors are senior leadership practitioners and board evaluators from government, international consultancy firms, FTSE 100 and Global UN institutions.
Endorsement
The approach of Boards vary for obvious reasons – the character of a company's business, the need for public or democratic involvement, a role in supervising wider membership organisations and coping in crisis. Yet they need strong, common attributes as well. They should represent and sustain a strong, positive culture, be transparent and as accountable as possible and capable of holding executives to account.
For all this complexity too few Boards are effectively guided about their internal dynamics or dynamic relationships with others. It is a gap of considerable importance, a source of risk. This book and The Tavistock Institute approach are an essential addition to Board capabilities.
Lord David Triesman
Chairman, a Merchant and Investment Bank
Former chairman of a PLC, The Football Association, and Government Minister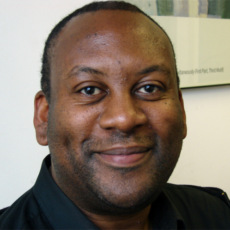 Leslie Brissett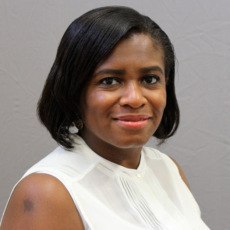 Tazi Smith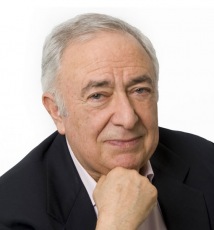 Mannie Sher
Subscribe to our newsletter