Warm wishes to our clients, colleagues, national and international partners and friends of the Tavistock Institute of Human Relations after what has been a challenging year for all. We look forward to meeting you all again in 2021.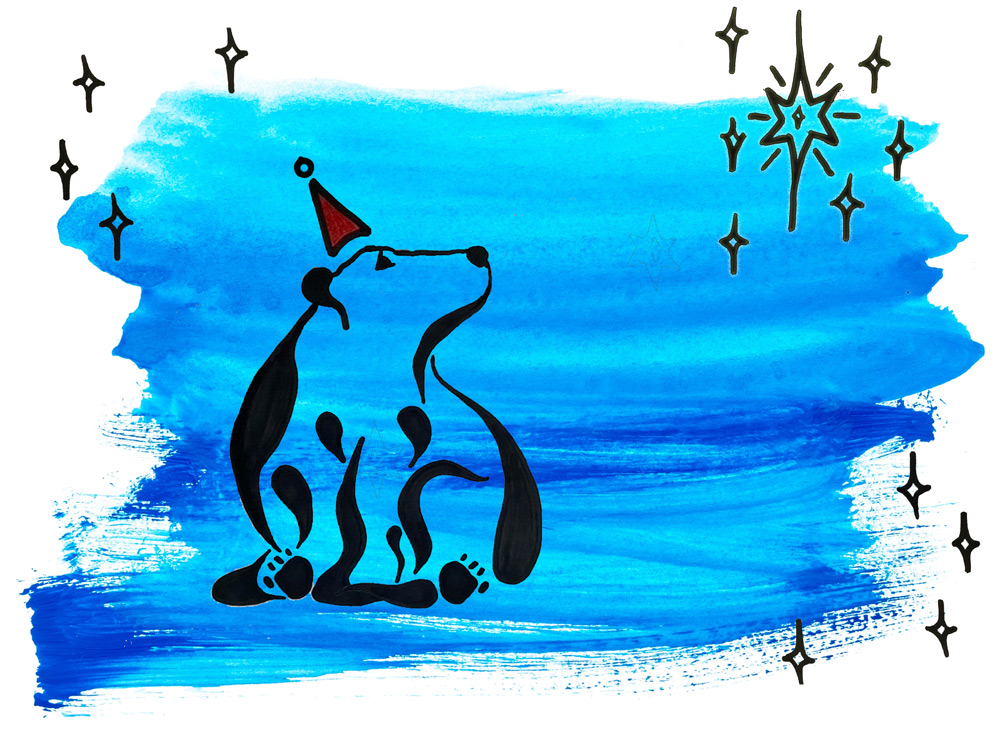 This year, we have chosen to support The Black, African and Asian Therapy Network in their endeavour to get more Black and Asian therapists into the counselling and psychotherapy profession, so that they can contribute to Mental Health services in the UK.
Their Each one Teach One Mentoring Project aims to provide Black and Asian students with the confidence in knowing that they can belong to what is traditionally a white middle-class profession and support them with the many ethical, spiritual, personal beliefs and value systems that can be overlooked when one is from a minority. This project is the only one of its kind in the UK and it hopes to deliver this support through a free mentoring service.
From all at the Tavistock Institute of Human Relations.
Thanks to Lucy Walker for hand-painting and producing this year's seasonal card.
Subscribe to our newsletter